Latest news and updates at Oldschoolbmx.de
28.09.2023 -

Oldschoolbmx is Partner of the Freestyle Academy Stuttgart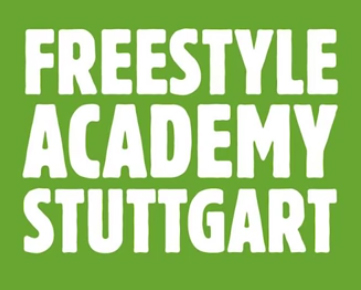 We are very fresh
partner
of Freestyle Academy Stuttgart, check it out in the new hall in Rutesheim! Well worth a visit, there are
courses
for all ages from snowboarding over skateboarding to bmx biking you can do everything there and have a lot of fun. Click once on the banner to learn and you're right there, everything is offered you under professional guidance of instructors your sport.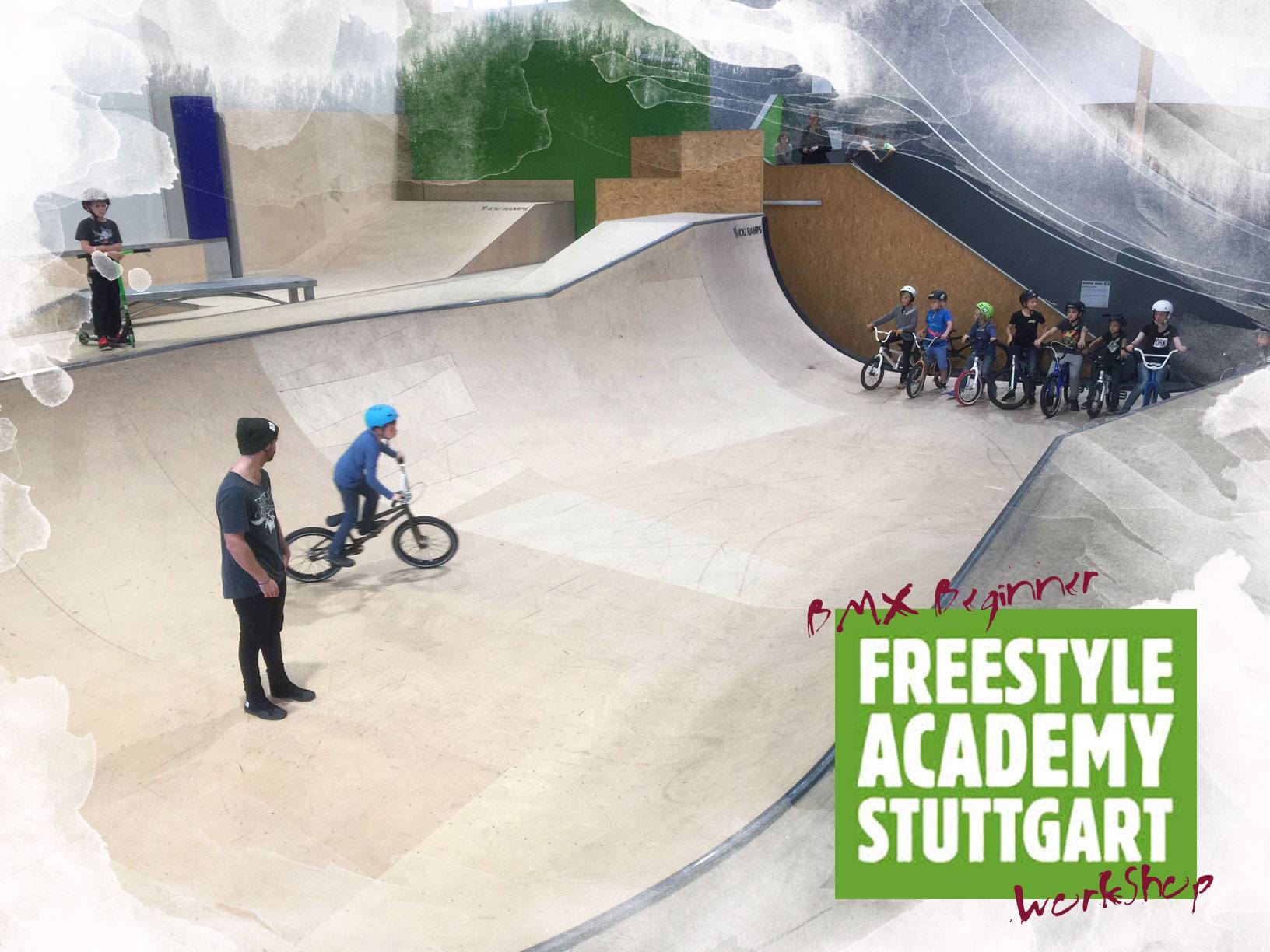 We have the hall supported with new bmx bikes of the brand Strobmx. Posted a
course
if you are a beginner, or meet you with your friends to a cool session in the new timber bowl. We are sure the visit is for you and you'll regular visitor in the Freestyle Academy Stuttgart in Rutesheim. Look the
plan
on and you'll be amazed what diversity offers you the hall.
If you can not be 18 years of age, you have your parents
consent form
can be signed in advance, or take thy parents simply times with, in the hall is at the top of a Freestyle Cafe with delicious coffee.
A map can be found
here
.